Turn on suggestions
Auto-suggest helps you quickly narrow down your search results by suggesting possible matches as you type.
Showing results for 
>

>

Introductions from Janine
Options
Mark Topic as New

Mark Topic as Read

Float this Topic for Current User

Bookmark

Subscribe
Highlighted
Mark as New

Bookmark

Subscribe

Email to a Friend
Introductions from Janine
Hey, everyone!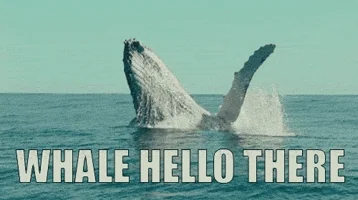 You may have seen my name pop up on the Weekly Wellbeing post, but I haven't properly introduced myself – how rude of me! I'm Janine, and I'm super excited to have joined the ReachOut team this week as an online community moderator. It's my second day today, and I'm so impressed and inspired by the community that you guys have created here – you can tell it's a pretty special space.
A little bit about me:
I'm passionate about mental health and wellness, and I'm also a huge believer in the power of online communities to support, empower, and build resilience. I've been a part of a lot of different online communities over the years, from when I was in my teens, to more recently as a parent of young kids. I know that I've found a lot of support, friendships and virtual hugs over the years that have helped me through a lot of life's ups and down.
I have a degree in psychology and health policy, and I've worked in a range of roles , from research into group treatment programs for disabled clients, to research and support for youth mental health, community services and disability, and working to support autistic kids and teens in the community. I also worked as a cinema manager for many years ( I didn't pay to see a movie for 6 years!) , and had a side gig playing in a saxophone quartet. I love music but don't play as much as I'd like these days , especially now I have 2 very busy kids who keep my hands full!
I saw that someone posted this in the forums awhile ago, and I love it so much – for me, my life has been full of twists and turns, I first started uni at 17, stopped, started, worked in a bunch of different jobs and finally worked out what I truly wanted to do at 30 - not what I thought life would look like when I was 18, but I don't regret any of it, and I'm really a huge advocate for people taking time to work out what their passion is, and knowing that there's so many roads to 'success'- and it's OK to change your mind! This song pops into my head sometimes, it's old now but catchy...
Don't feel guilty if you don't know what you want to do with your life...
the most interesting people I know didn't know at 22 what they wanted to do with their lives
some of the most interesting 40 year olds I know still don't
Definitely rings true for me!
Other things I love are cats (we have 2 crazy rescue cats), succulents, cooking, Netflix, podcasts, hiking, and getting out to live music whenever I can.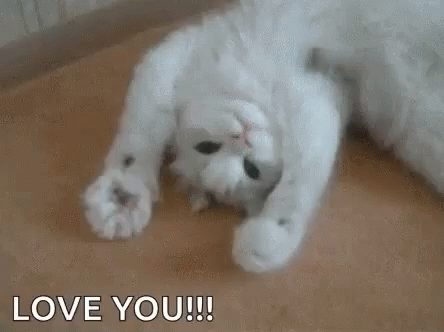 Self care is something I have to remember to prioritise when life gets crazy - my favourite self-care activity is getting some music or a podcast on my headphones, and heading outside to walk or jog in nature somewhere, especially if I can see the water.
I love to travel, and have a massive list of places I'd love to go to! My most recent trips have been to Japan and the USA . Japan is honestly one of the most amazing places I've been to in my life. So beautiful, incredible culture and history, and the food was INSANE! I'd wanted to see Tokyo ever since I saw Lost in Translation, and sometimes I had to pinch myself. So surreal, and a really beautiful country to travel around.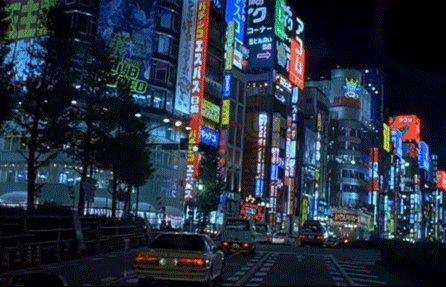 I am feeling super awkward chatting about myself, so I'll leave it there! I'd love to learn a bit more about you all - favourite music, dream holiday destination, what you're passionate about, favourite movie, anything! And I'm really looking forward to getting to know all of you in the community
__________
Check out our community activities calendar for November 2020
here
| User | High Fives Count |
| --- | --- |
| | 4 |
| | 4 |
| | 4 |
| | 4 |
| | 3 |
© ReachOut Australia