Turn on suggestions
Auto-suggest helps you quickly narrow down your search results by suggesting possible matches as you type.
Showing results for 
>

>

>

Why should we care about current affairs?
Options
Mark Topic as New

Mark Topic as Read

Float this Topic for Current User

Bookmark

Subscribe
Mark as New

Bookmark

Subscribe

Email to a Friend
Why should we care about current affairs?
Why should we care about current affairs?
And I don't mean 'A Current Affair'/'Today Tonight'' type issues

Beyond the whirlwind of our daily lives of homework, assignments, relationships, jobs and family, the world is changing. For better or for worse. We may only notice the change when it directly impacts our lives or in glancing as we tune into the radio on the way to the station, but, it is happening and on a global scale. It is now that that the seeds of the future are being planted and grown.
Within the current state of the world, turmoil is rife but so too is progress. If we look towards the Syrian civil war which has displaced millions, killed thousands and drawn the international community to a furore over potential military intervention, the future is looking beak. But if we also consider the co-operations of the nations to settle over peaceful terms backed by the citizens of the globe, the world is indeed changing.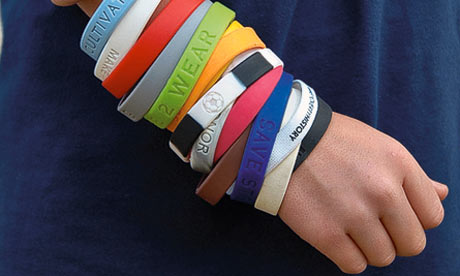 Closer to home, we have

the recent gagging of asylum seekers by the government;

the gaining momentum of the LGBT movement,

proposed reforms to higher education and a host of other happenings poised to change the world as we know it.

But given the grand scheme of things and the seemingly little impact that we could possibly have, why should we care?

As youths of the world, we are the next generation in position to shape the world for the better, as we become professionals, teachers, fathers, mothers and leaders. But, to incite change we must first give our attention to and understand the current state of affairs. However, this is not enough. It is from discussing these topics with other people that we truly begin to understand the complexities of issues; that the world is not just grey but a spectrum of different opinions and perspectives. In doing so, we will be able to shape the future of the world for the benefit of everyone.

So join us on Monday the 30th of September at 8PM AEST / 6, for a special Getting Real session as we discuss the going ons in the world around us. We want your opinions!

Before the session, try and watch/read these so we can talk about them:

WATCH Suzuki says leaders who don't act on climate change are criminally neglligence

READ: Life beyond the HSC? (Or whatever it is called in your state)

READ: Transgender young woman crowned omeinvqueen in California

Online Community Manager


ReachOut.com

© ReachOut Australia