Turn on suggestions
Auto-suggest helps you quickly narrow down your search results by suggesting possible matches as you type.
Showing results for 
>

>

>

Re: f is for family: the fun, the fiascos and the ...
Options
Mark Topic as New

Mark Topic as Read

Float this Topic for Current User

Bookmark

Subscribe
Highlighted
Mark as New

Bookmark

Subscribe

Email to a Friend
f is for family: the fun, the fiascos and the feuds
Take a moment to think back to the well-known families and characters we are confronted with or have grown up with on our television screens. The Simpsons, the Brady-bunch, the rafters(packed to the rafters), the griffins (family guy) are a few that come to mind. We seem to share the good, the bad, the happy and the sad when we connect with these families on one level or another. Maybe we take an interest in their lives because we can relate to their fun times, their family feuds and their fiascos that our families seem to go through.
"Family" is a term we generally use to define a group of people who we share important, loving and essential relationships with throughout our lives. We have all heard the saying "blood is thicker than water" so this means we commonly place great significance on the people we identify as family. Sometimes we are related to these people; other times we create situations where we identify people as family anyway. Our role in a family can be diverse, sometimes we even classify ourselves to belong to a variety family units… And in most cases every family is different.
We can often recall many memories and significant life events to be associated with our family. Some of these times are good, positive, and bring happiness. (fun times) However, family relationships can experience strain; which can happen suddenly or evolves overtime. (feuds) Families also face a number of traumatic and trying times together. And without fail surprises and crazy moments are remembered by families all over the world (Fiascos).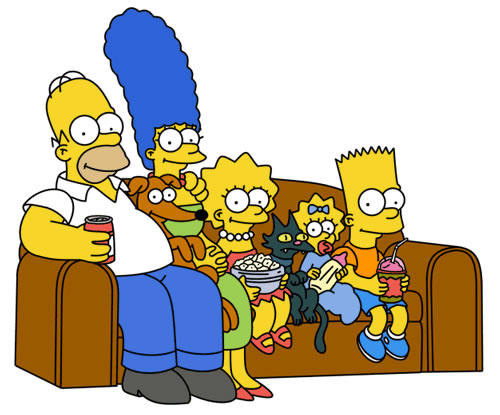 Often as a result there are a number of emotions, issues, and experiences we are faced with when it comes to our families. The effects of all family situations are different for everyone. You may feel content, happy, blessed, lucky, loved, safe, and like you are part of the best family in the world at times. On the other hand, many people face difficulties, troubles, and hard situations within their families, and you may be able to relate to some of these.
So on Monday 17th June 8pm EST, we welcome you to our reach out family to discuss experiences surrounding family. What things are great about being part of a family? Who makes up your family? What makes family fun? Why do we disagree and fight with the people who we define as important to us? How does a difficult time in a family impact on us? What support is available to help us through this? Hope to see you all there.
Online Community Manager

ReachOut.com
Currently online: 218 guests
Please welcome our newest community members:
| User | High Fives Count |
| --- | --- |
| | 11 |
| | 6 |
| | 4 |
| | 3 |
| | 2 |
© ReachOut Australia